Family Dentist In Freeport, TX
Caring For
Your Dental
Health
At Freeport Family Dentistry, we are dedicated to helping you achieve optimal oral health through our comprehensive range of dental services. Our experienced dental team can provide the personalized care and guidance you need to care for your dental health and achieve a beautiful, confident smile.
Compassionate and Modern Dental Care for Families.
We believe that modern dental care should be accessible to everyone, regardless of their age or background. From routine check-ups to complex procedures, we use modern techniques and tools to deliver exceptional results.
…The most professional and in-depth Dentist…

Professional treatments for every patient
Fully Dedicated to Your Dental Health
At Freeport Family Dentistry, we are fully dedicated to providing exceptional dental care that meets your unique needs and goals.
MON-FRI: 9:00 AM – 5:00 PM
From preventive care, emergency services, or cosmetic treatments, our experienced team is here to help.
Prevent Dental Problems Before They Occur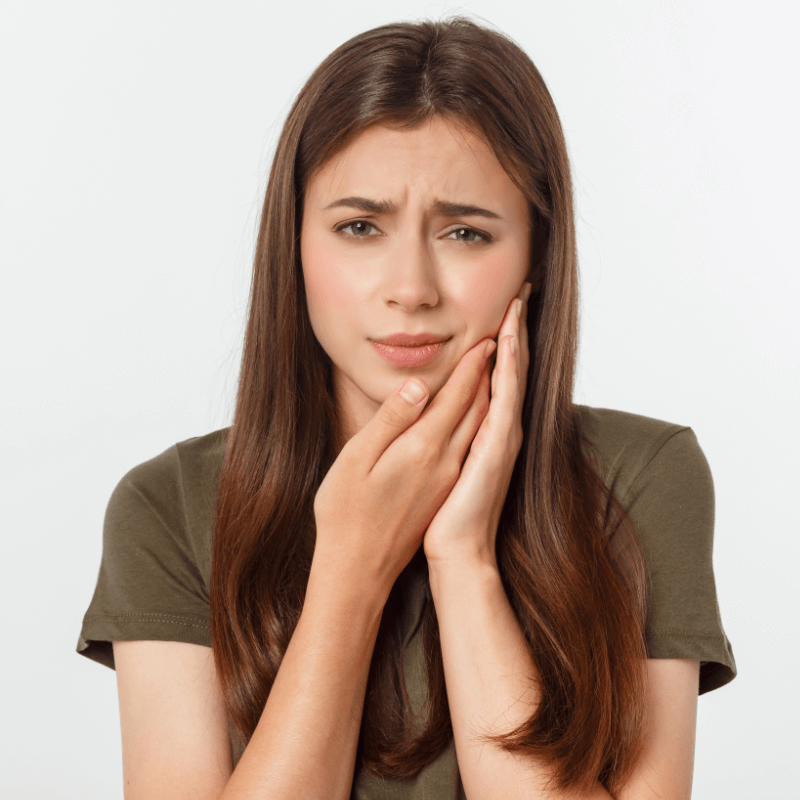 Urgent Dental Care for Unexpected Situations
Get the Smile You've Always Wanted
Convenient Dental Care in Freeport Texas
All Your Dental Needs in One Convenient Location
With our comprehensive range of dental services, you can enjoy efficient, effective, and personalized care for all your dental needs, all under one roof. 
At Freeport Family Dentistry, we understand that your time is valuable, which is why we offer a comprehensive range of dental services that are designed to meet all your dental needs in one convenient location. Whether you need a routine check-up, emergency dental services, or cosmetic treatments, our experienced team of dental professionals is here to provide personalized care that caters to your unique needs.
Our state-of-the-art facility is equipped with the latest dental technologies and equipment, which allows us to provide efficient, effective, and comfortable dental care for families. With our comprehensive dental solutions, you can streamline your dental care and get back to your busy lifestyle with a healthy, happy smile.
I have been coming to this clinic since 2015 with my family & My experience at this office has always been excellent! From the friendly front office manager to the 2 young ladies that are assistants. The Doctor always explains the treatments that we needed in a very detailed way & not to mention that they are all very patient with my kids when they get nervous. The doctor is also Very kind & compassionate. Definitely recommend this place to anyone looking for a good dentist.
I am thankful I was led to this dentistry. The staff is friendly, listened to my immediate need at hand, and got me the care I needed quickly. The dentist is direct, honest, and transparent. He went above and beyond to make sure he kept me out of pain while completing a very difficult surgical extraction. He gave me direct after treatment instructions and was very fair on the price as well. I am so thankful I was in good hands. I will definitely trust this dentistry with my dental Healthcare. Thanks
I am very impressed with Dr Malkawi and his staff! His assistant was able to take x-rays on my son with no problem. The dr took his time and explained everything he seen on the X-rays. The dr has shown great compassion and care for my son with him always being so scared of the dentist. You all are amazing! Thank you!
Have Questions? Get in touch!
Don't hesitate to contact us to schedule an appointment, request information, or leave a message. Our team at Freeport Family Dentistry is here to help you achieve your dental health goals.
313 S Brazosport Blvd, Freeport, TX 77541
Dentistry Tips Brush your teeth at least twice a day with fluoride toothpaste for two minutes each...
read more